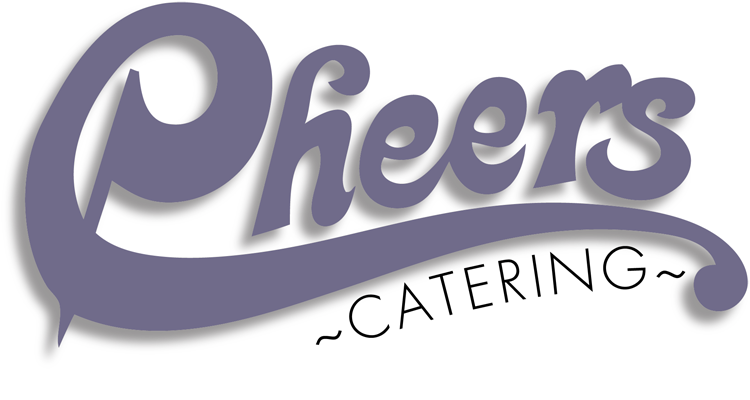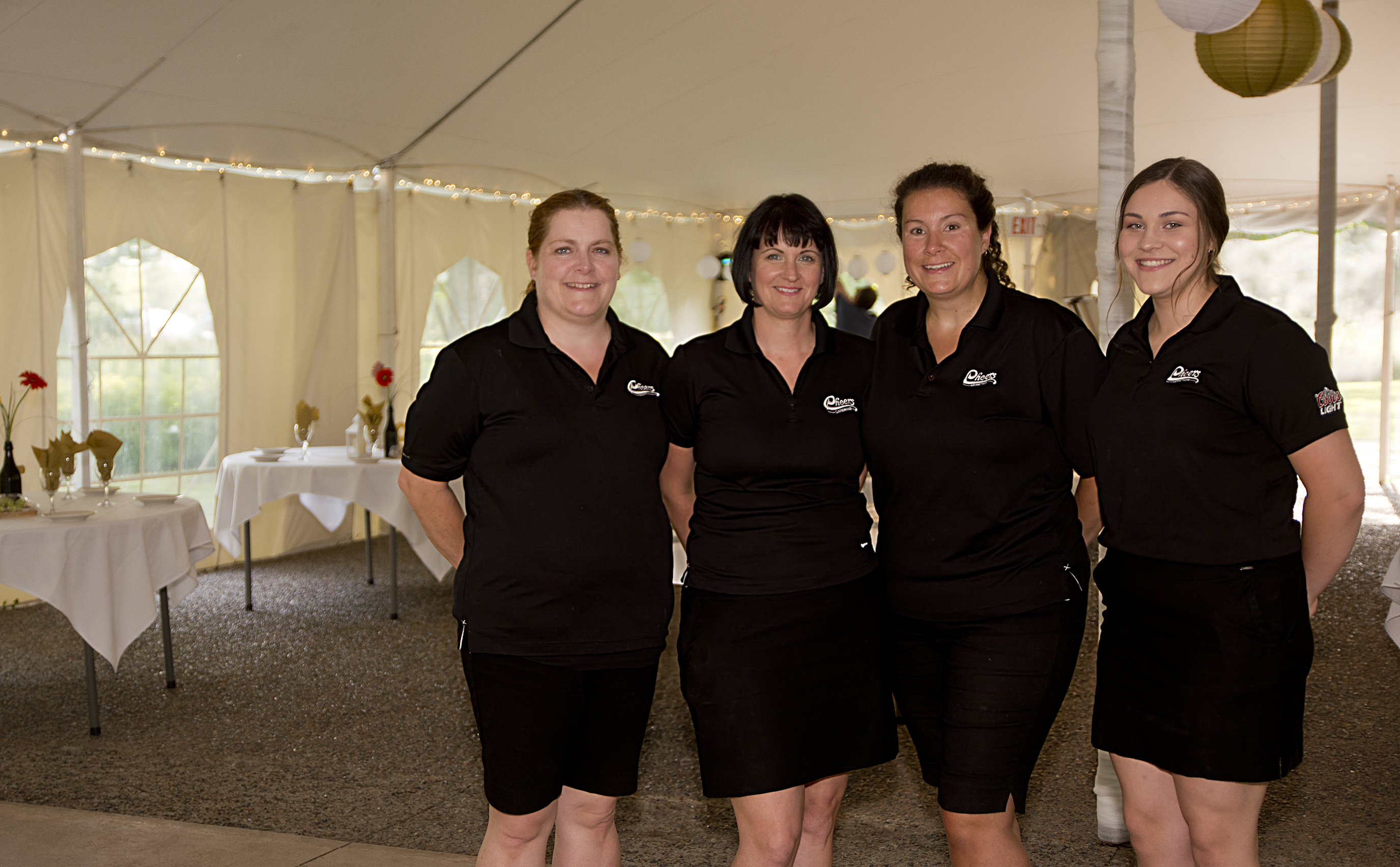 Cheers Catering, Moncton's Best-Kept Catering Secret
Welcome to Cheers Catering, home of the finest catering Moncton has to offer. We've been helping party planners with special events of all sizes in the Greater Moncton area since 1995 and have earned our reputation as providers of reliable, professional and, most importantly, DELICIOUS catering services.
Weddings, Meetings, Banquets, Special Events of All Moods & Sizes
Whether you're planning an elegant celebration or keeping your work team fueled for the day, we will provide delicious meals and expert service so you can focus on other things. From appetizers and sandwiches to turkey dinner or barbeque, we have options to suit every taste and budget.
Exclusive Caterer for Solomon Gardens
If you're planning your wedding at Solomon Gardens, we look forward to working with you to plan your special day. We also cater weddings at other locations. Contact us to find out more!
Contact us!
Give us a call or send us an email to discuss your next event.
(506) 857-0998